Buggy rental in Dubai is not difficult anymore because of the wide range of tour operators working in Dubai. Dubai is the most glamorous and modern city in the world and considered as the most attractive tourist destination in the world. The reason for being the number one tourist spot is the diversity it is offering in tourism. From the tallest buildings touching the sky to the big and giant deserts making it a hot topic between the tourists. The world tallest building named as "Burj Khalifa" is also in Dubai. Dubai offers one of the best and craziest sky diving and jet ski ride.
Dubai being your host for dune bashing:
In this blog, our main topic is to explore Dubai as a desert city. Dubai was the desert land by nature but the way it is designed make it looks modern. However, it is still a desert land. As far as tourism related to desert is concerned, it is famous for desert safari and buggy racing. These activities are being carried out from decades in Dubai.
What is dune bashing carried in Dubai Deserts?
As like off-roading, activity performed in desert is known as Dune Bashing. This activity is performed in heavy vehicles having capability to do a 4×4 ride. Dune bashing is an art to go up and down on mighty dunes and maintain balance while driving. The vehicles used in this adventure are especially designed for the tough ride of deserts. These vehicles have all the safety gears and protective roll cages to make sure the safety of the safety of the passengers. The most popular vehicle among these is dune buggy which is often available as buggy rental in Dubai.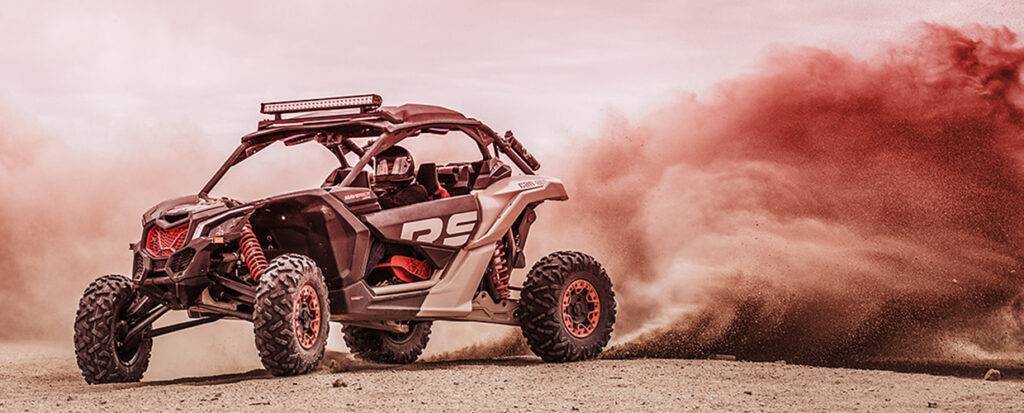 Dune buggy is special vehicle which is most popular in dune bashing adventure. These buggies are easy to operate for the beginners as well. There are multiple types of dune buggies available for rental in Dubai. These buggies include single seater buggy and dual seater buggy. You can choose the buggy type according to the people going for a crazy and thrilling buggy ride.
If you have partner along with you for a dune bashing, then dual buggy is preferable for you. If you want to enjoy the adventurous ride of dune bashing alone while relishing yourself with the amazing view of desert, then single seater will be a perfect option for your journey.
How to book a buggy by tour operators offering buggy rental in Dubai?
The easiest way to have a buggy rental in Dubai is to book them from local operators working in Dubai deserts. But choosing the right tour operator can be a tough job sometime. Some people go for cheap packages offered by some small tour operators, but these people suffer in their trip. So always make sure to select a tour operator who is well established in this providing buggy rental in Dubai.
To book a tour package of dune bashing with dune buggy, Enduro Bike Advanture is here for you. Enduro Bike Advanture is a well reputed tour agency providing buggy rental in Dubai services for decades. Along with the reasonable price for tour packages, we offer a lot of services which makes us superior to other tour operators in this league. Our highlighted services include online booking, ensuring customer satisfaction through well trained customer agent staff and premium buggies.
On our website, you can find an online booking tool with each package. First select the tour package which suits you the best then click the book now button present below the package. After this step, a form will be displayed to you. After filling the form with details, submit it and let our agents handle your booking.