About Enduro Bike Advanture
We love our customers and proud to say they love us back! Based on the excellent reviews we receive from our customers, this puts us on top as a leading dune buggy tour company in Dubai
Safety is Our
Top Priority
You are safe with us; our vehicles are secure, and safe to operate. We sanitize every equipment, and provide you with the best gears to ensure you have a comfortable experience
Ultimate Off-Road
Experiences
All our tours are thrilling, fun and give you the chance to explore the iconic landscapes of the Arabian Desert. Off-road driving doesn't get better than the experience we offer in Dubai!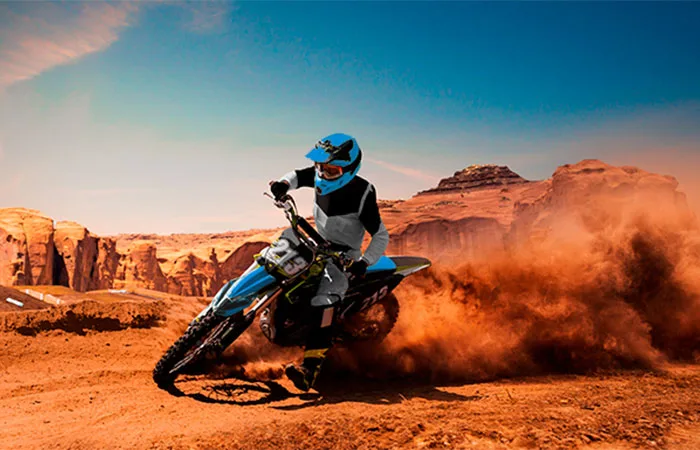 About Enduro Bike Advanture, our focus is to offer unsurpassed buggy experiences, all at a reasonable cost. We love the desert and wish to give our visitors a glimpse of the true beauty of Dubai. For this very reason, we are proud to say that we are a leading dune buggy adventure tour operator in the UAE. With our quality dune buggy ride services, you will get the ultimate chance to explore the red sands of Dubai like a true professional!
Rest assured that our dune buggy tours will make it easier for you and your family to enjoy the best vacation trips and adventures in the beautiful terrain of Dubai. At Enduro Bike Advanture, we give people the best holiday memories that they can cherish for a lifetime! Away from the busy city lights and sound, we are happy to welcome you with open arms.
At Enduro Bike Advanture, our buggies are safe, and easy to operate. Couples with the guidance of our expert professionals, you can easily ride the buggies (with no need for prior experience). Our buggies are equipped with safety features to make the dune experience a lasting one! Get in touch with us today and get ready to go on your next adrenaline-fueled adventure.
our adventure tour with Enduro bike