Get Your Adrenaline Pumping: Desert Safari Dubai's Ultimate Thrill-Seeking Adventure
AVAIL MEMORABLE DESERT SAFARI DEALS IN DUBAI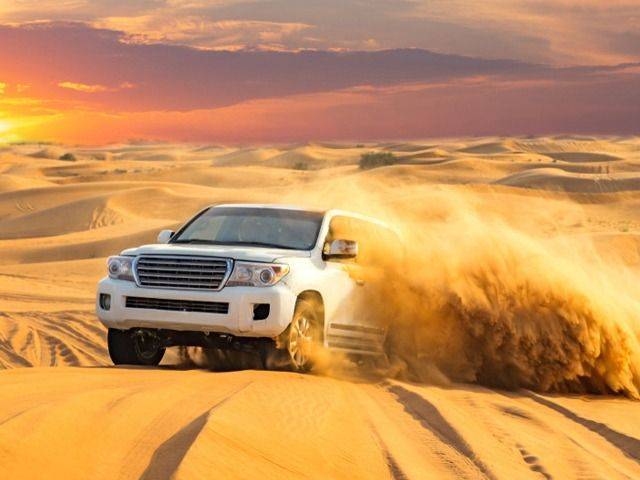 Private Desert Safari Dubai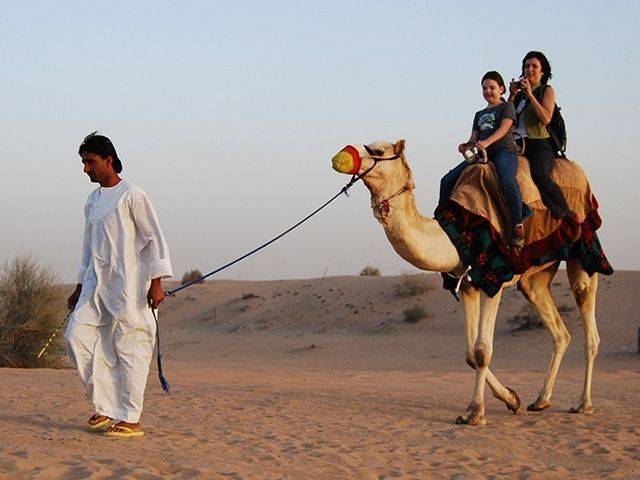 Morning Desert Safari
Dubai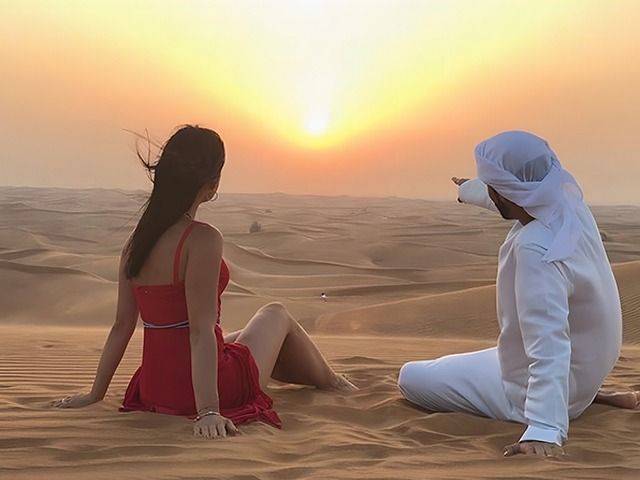 Evening Desert Safari Dubai
ALL OUR DESERT SAFARI RENTAL INCLUDE Dune Bashing
Tour Camel
Riding Sand
Boarding Sunset
View Traditional
Arabic Dinner &
BBQ
ALL OUR DESERT SAFARI RENTAL INCLUDE

Dune Bashing
Tour

Came
Riding

Sand
Boarding

Sunset
View

Traditional
Arabic

Dinner &
BBQ
AVAIL MEMORABLE DESERT SAFARI DEALS
Our safari tour is ideal for those who are looking for an adrenaline rush and a thrilling off-road driving experience. You will get the ultimate chance to discover more about the Arabian Desert. Enduro Bike Advanture desert safari deals are perfect for groups, families, and lasts for a good time.
During the tour, you will get the chance to ride state-of-the-art vehicles, equipped with safety features and optimum comfort to give you a truly memorable experience. As you glide through the Arabian sands, you will get the chance to take nice photos, and drive around the charming terrain. We will make sure that you have the best desert safari in Dubai. We make your desert tour safe, convenient, and affordable. For more details, contact us
for more detail at [email protected]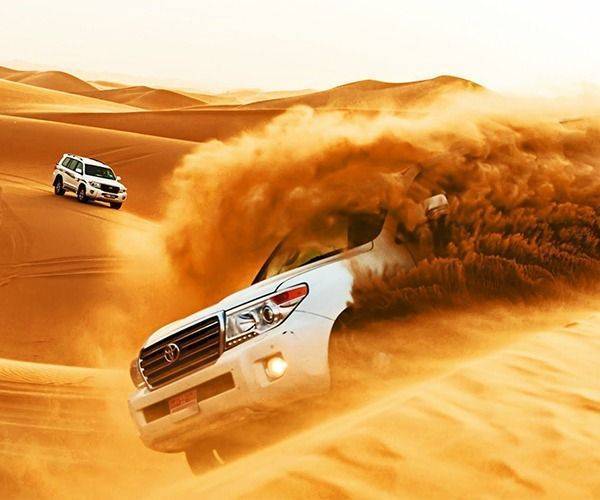 Madalina Iuliana
2023-03-27
Bellissima esperienza di buggie nel deserto, puntuale e professionale.
very good bikes, legit hardenduro in the desert! the desert looks like a dream, we even crossed a group of camels, 10/10
"Thank you again for making such wonderful travel arrangements for us. You never disappoint and we greatly appreciate all of you efforts in making sure we have a great vacation.
Well organized, everything went smoothly. Amir was polite and ensured a easy pick-up and pick-off service. I highly recommend EnduroBikeAdvanture.
Well organized, everything went smoothly. Amir was polite and ensured a easy pick up/pick-off service. Recommended 5/5
De buggy tour van 2 uur gedaan, het was echt top! Van andere toeristen begrepen we dat veel van deze tours erg toeristisch zijn met enorm veel mensen/buggys/quads overal, maar bij deze tour gingen we diep de woestijn in en zijn we maar 2 quads tegen gekomen Toen we weer terug in het hotel waren, kwam ik erachter dat ik mijn zonnebril kwijt was. Amir heeft in de auto gekeken en mijn zonnebril gevonden en netjes bij ons hotel afgegeven! Goede service en betaalbaar vergeleken met andere aanbieder dus echt een aanrader! Did the buggy tour of 2 hours, it was really great! From other tourists we understand that many of these tours are very touristy with a lot of people/buggys/quads everywhere, but on this tour we went deep into the desert and we only encountered 2 quads When we got back to the hotel, I found out that I had lost my sunglasses. Amir looked in the car and found my sunglasses and delivered them to our hotel! Good service and affordable compared to other providers, so highly recommended!
It's amazing service
Andreas Stugger
2023-01-03
Really nice family Trip with a 4 seater quad and especially friendly pick-up driver (Hasan) - can be recommended!
To ensure you have a great time as you choose Desert Safari Dubai 
Here are some important things you should consider.
We have experienced and professional tour guides so make sure you follow the instructions they provide you for the tour.
Our 4×4 vehicles are equipped with safety equipment and features, so rest assured that you can enjoy and have fun in the dunes freely.
Due to the environment in the desert, the visibility may reduce and make it challenging to drive the self-desert safari .
To reduce the potential risks on the desert safari tour or dune buggy tour, please use safety goggles and follow our safety guidelines.
our adventure tour with Enduro bike